More Website Templates @ TemplateMonster.com. July 16, 2012!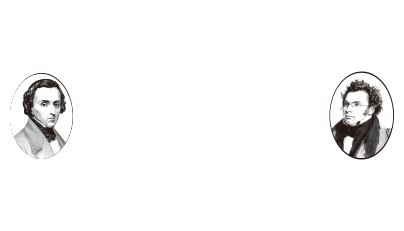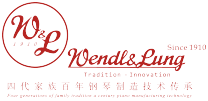 The Austria piano brand Wendl & Lung, dates from 1910. With hundred years of history and for generations of piano manufacturing tradition, it has experienced two world wars, several industry depression and renaissance. The brand "Wendl & Lung" has a long reputation in professional field of Vienna music and has been praised highly by generations of musicians. Wendl & Lung is unfailing in music filed and wins win universal praise through all the years. WENDL & LUNG piano has won excellent reviews in all kinds of exhibitions of European music field.
What kind of result it can be if a high-quality piano brand with hundred years of history access to the market via its low and medium-grade piano? Today, there are about 280 musical instrument store selling Wendl & Lung piano; Vienna Konservatorium, Paris Conservatoire and other famous music institutions buy WENDL & LUNG piano as teaching piano. After using Wendl & Lung piano, many piano masters give their praise that "Wendl & Lung piano has accurate, beautiful and uniform temperament with good hand feeling. It meets world-class piano standards!"
Reform and innovation is the power for development of Wendl & Lung piano. Piano R&D and technical personnel has made major breakthrough to develop W-series piano and the later Z-series piano. W-series piano all adopts aluminum alloy central disc and pressing strings knob. Pressing strings knob has a high accuracy requirement in keys; while the application of aluminum alloy central disc overturns the traditional piano design philosophy, which not only solve the problem of deformation of central disk in piano filed but also enhance the penetrating power of piano sound.
The service life of a piano manufactured according to rigorous process is at least decades of years normally. The valid service life of some pianos can be one hundred years or even several hundred years. But why the gap is so big? The key is the material selection and manufacturing technique of the piano. German Roslau string, German FFW hammer and felt, exquisite paint technology, high-quality northeast hardwood key bridge and imported Russia's Siberian solid wood scales spruce soundboard all reflect Wendl & Lung's attitude and responsibility for music lovers. We hope Wendl & Lung piano can be a treasure in your family. By then, what your descendants talking about is 200 years' of history of Wendl & Lung piano.